WJWC expresses solidarity with media professionals in Tunisia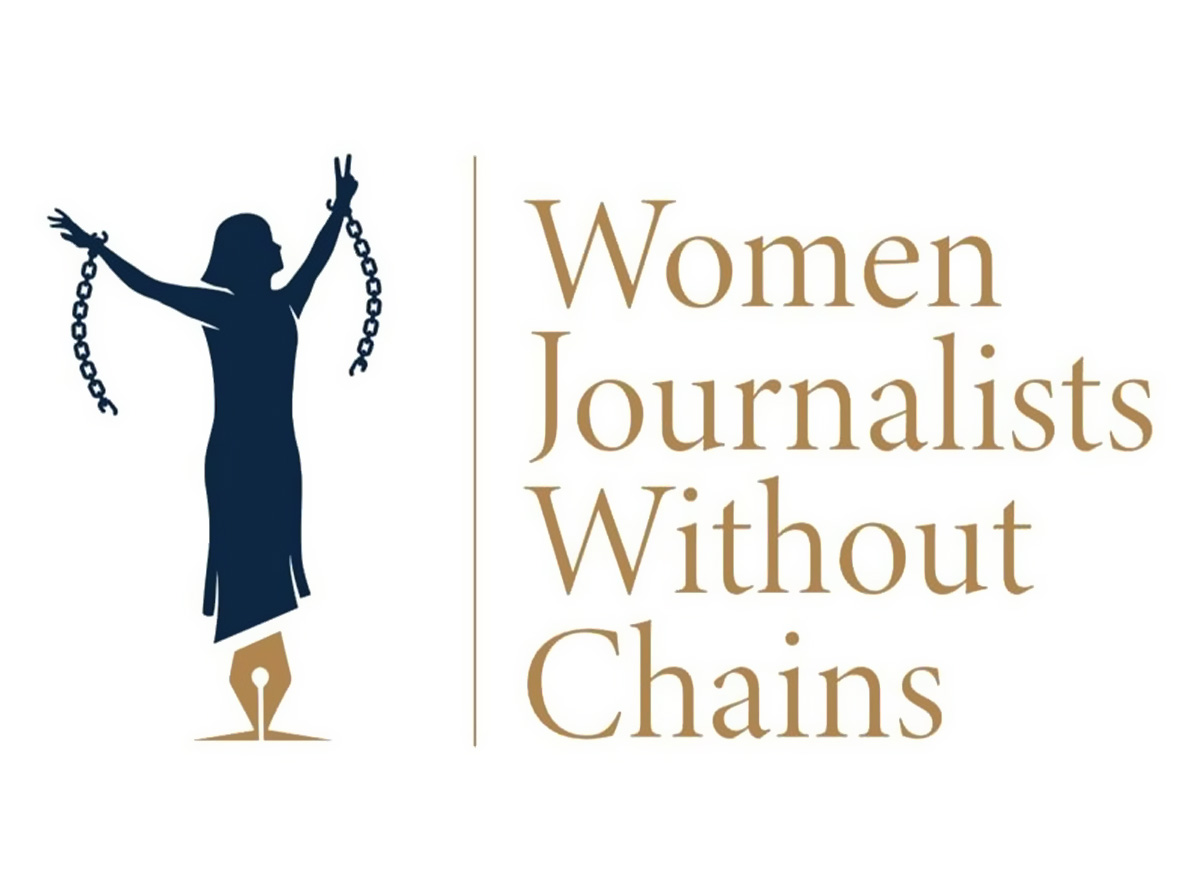 On Thursday, December 15, the Women Journalists Without Chains (WJWC) called on the Tunisian authorities to stop its crackdown on foreign accredited journalists and correspondents.

According to the WJWC, its solidarity with Tunisian journalists comes as a result of the authorities' unacceptable practices against local media and foreign correspondents in respect with the new legislative election campaign boycotted by most political parties.
"We are standing up for the journalists in Tunisia, condemning the continuous attempts by the election commission appointed by President Kais Saied to direct the media coverage in accordance with the regime stories," said a statement by the organization.
The National Syndicate of Tunisian Journalists has recently reported being exposed to pressure from the electoral commission in an attempt by the regime to silence critical voices ahead of the legislative elections scheduled for next Saturday, December 17.
In the same context, the organization has been critical of the Tunisian government for preventing foreign journalists and correspondents accredited from doing their work, indicating "this situation is not appropriate for Tunisia."
The WJWC has called on the Tunisian authorities to take measures that help develop a secure environment for foreign media professionals and respect guarantees for freedom of opinion and expression, as provided by the post-revolution Tunisian constitution.
Furthermore, the statement has stressed the need to respect the right of journalists to obtain information freely, and to cover any event of public interest like legislative elections.
Since President Kais Saied assumed power in October 2019, prosecutions and judicial summons against journalists and activists in Tunisia have increased significantly.
Matters only became worse after the president issued a cybercrime law on September 15, 2022, which has imposed restrictions on freedom of expression in all its forms and manifestations.
According to this law, a five-year prison sentence and a fine of 50,000 Tunisian dinars (about $US17,000) are imposed against whoever deliberately uses information and communication networks and systems to produce, promote, publish, send, or prepare false news, data, or rumors.