Algeria's persistent restrictions on journalists must stop, WJWC demands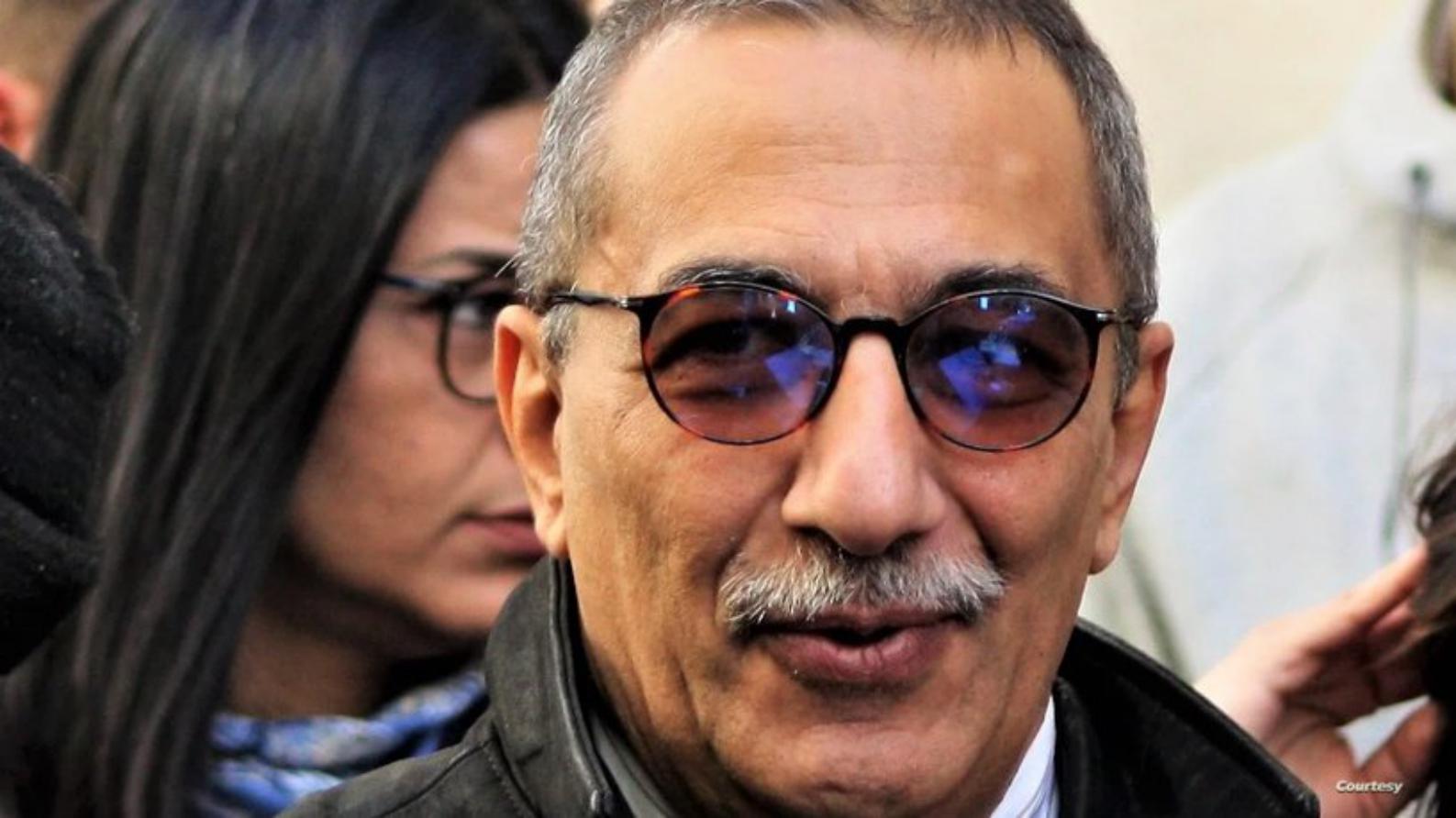 The Algerian authorities' insistence on crackdown on media professionals across the country must stop, and journalists should be allowed to freely discuss the general situation, said the Women Journalists Without Chains (WJWC).
Journalist Ihsane El Kadi was taken by security forces from his home in the Bordj Menaïel District of Boumerdès Province on Friday evening, December 23, for interrogation on several charges related to his journalistic work and his right to free speech.
The next day, accompanied by security personnel, journalist El Kadi appeared handcuffed during a raid on his workplace where he serves as the director of the independent Radio M and Maghreb Émergent.
Commenting on El Kadi's arrest, the WJWC has indicated that the concerned authorities in Algeria are trying to intimidate journalists, media professionals, and civil society organizations by sending them such an indirect message that they would meet the same fate, as well. In Algeria, the crackdown on journalists has increased significantly over the past two years.
On last June 7, Journalist El Kadi was sentenced to 6 months in prison for a newspaper article published on Radio M website in March 2021.
On May 17, he was sentenced to three years in prison and banned him from working for five years against a backdrop of publishing an article on the Algerian civil war (1992-2000), classified by the public prosecution as among false news damaging the national unity and disrupting elections.
In this context, the WJWC has condemned the Algerian authorities' continued prosecution of journalists, calling for the release of journalist Ihsane El Kadi and all detained journalists, as well as to stop all forms of violations against media outlets.
The WJWC associates itself with human rights organizations' calls for an end to the imprisonment of journalists, and for the repeal of legal articles - included in the penal code - that allow a judge to apply a prison sentence to a journalist for "press violations".