Mauritanian Investigative Journalist Saleck Zeid arrested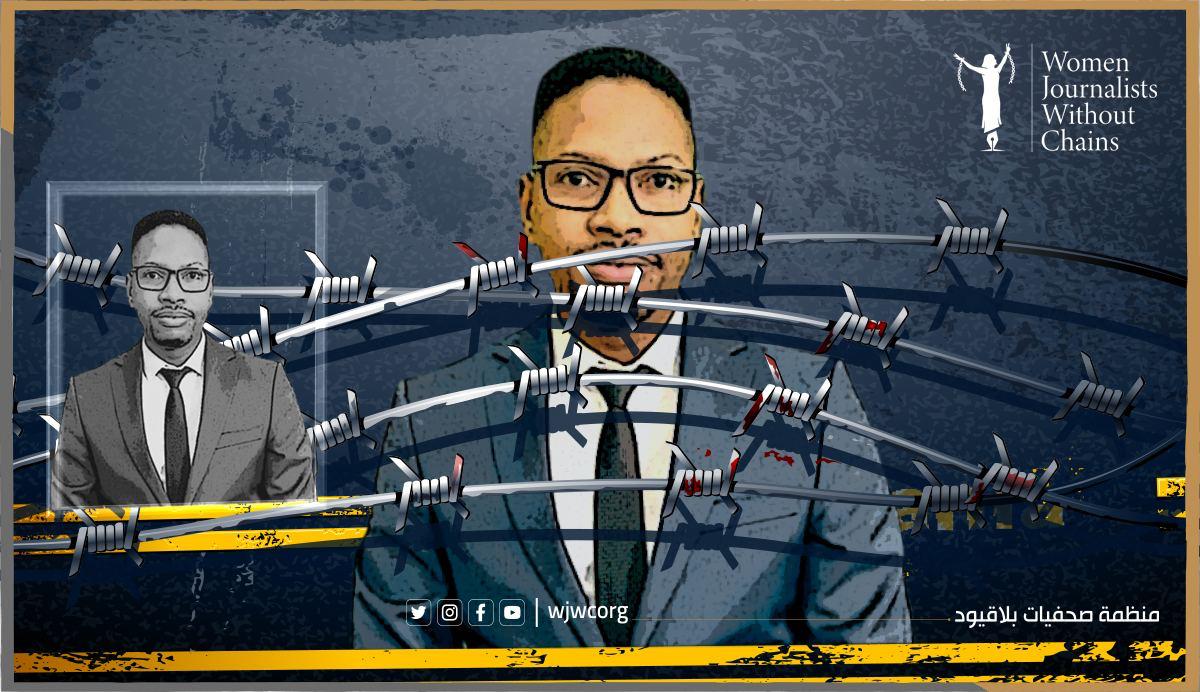 On Wednesday, April 19, 2023, investigative journalist Saleck Zeid was taken into custody by the Mauritanian police because of his Facebook posts about recent criminal activities in the country. He remains in detention at present.
Women Journalists Without Chains (WJWC) has issued a strong statement demanding his immediate and unconditional release, calling for an end to any violations that impede freedom of opinion and expression.
Based on Saleck Zeid's Facebook posts, he received a summons from the judicial police in Arafat's district to appear for questioning. However, the officer who contacted him did not provide any details about the subject matter of the inquiry.  
The WJWC has also released a statement outlining their profound concern about the continued decline in Mauritania's press freedom and freedom of expression since 2019. 
The organization has urged the Mauritanian government to stop enforcing the Code of Symbols, which was established in 2022 and has come under fire for putting undue pressure on journalists, encouraging self-censorship, and restricting public access to information.  
After being ratified by the Mauritanian parliament in November 2021, the "Protection of National Symbols and Criminalization of Undermining the State's Prestige and Citizen's Honor" law went into effect in 2022. 
The law intends to stop "anything that can affect the unity of the people, the prestige and sovereignty of the state reflected by its reference symbols, and to put an end to the misuse of social media platforms." It has ambiguous clauses that restrict journalists' activity and jeopardize the journalistic industry. 
There is no legal definition of "defamation," "libel," or "insult," thus it is up to the police and the court to decide how distinguish between the publication of hate speech and incitement and insult, defamation, and libel. Combining these phrases in one article can restrict journalistic freedom.  
Although press freedom in Mauritania is better than in most Middle Eastern and North African countries, recent government policies and laws have raised concerns about a decline in this freedom. Urgent action is needed to protect journalists and ensure free, unbiased reporting for Mauritanian citizens.
Issued by:  
Women Journalists Without Chains  
April 23, 2023