Urgent Call for All Parties to Protect Journalists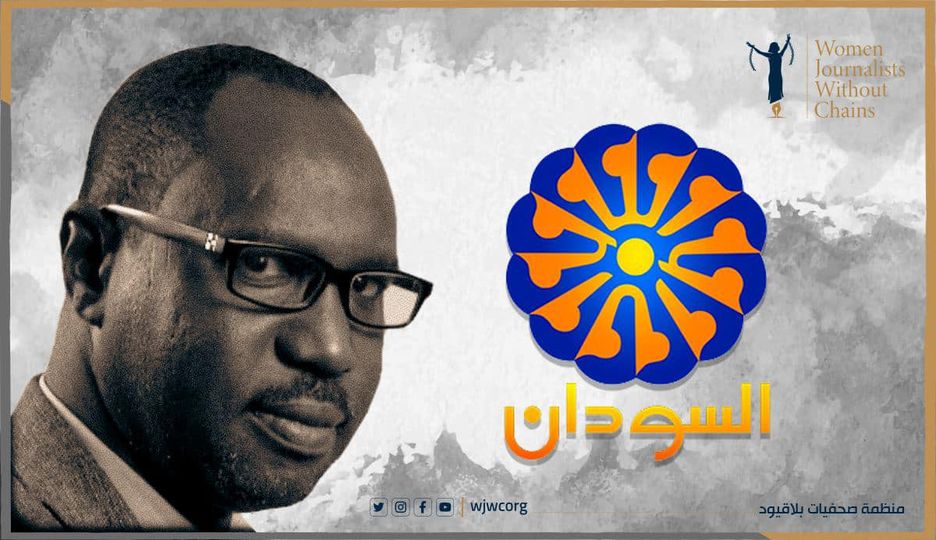 Amid ongoing clashes between different armed forces, the Rapid Support Forces attacked Sudan's public television, resulting in the arrest of a journalist and disruption of the broadcast, according to reports on April 15, 2023. 
The Rapid Support Forces stormed Sudan TV, cutting the transmission, and physically assaulted Mohammed Osman, a correspondent for BBC Arabic, before detaining him.
All parties in Sudan are called upon to protect journalists and ensure they can carry out their work without attacks or harassment. The Sudanese army and Rapid Support Forces are also reminded to comply with international agreements that protect journalists in times of conflict, such as Article 34 of the Customary International Humanitarian Law applicable to both international and non-international armed conflicts.
Tawakkol Karman, the head of the Women Journalists Without Chains, stated that the assault by the Rapid Support Forces on Sudan TV and the physical attack on a BBC Arabic correspondent constitutes a grave violation of press freedom. 
Karman emphasized the urgent need for the Sudanese authorities and involved factions to immediately halt these deplorable assaults on freedom of expression and allow journalists to conduct their work without fear of harassment or attack.
The Women Journalists Without Chains demands the immediate release of journalist Mohammed Othman and the unconditional resumption of Sudan TV's broadcasting and coverage of events. 
The organization emphasizes that protecting journalists and ensuring their access to information is a right for Sudanese people to obtain facts on the ground, and the warring factions must not endanger them.
While Women Journalists Without Chains insists on the need for the warring parties to provide guarantees to protect journalists and media institutions in Sudan, it also emphasizes the necessity of:
•  The commitment by warring forces to allow journalists, both male and female, to cover events without obstruction in any form.
•  Ensuring journalists have access to sources of information, in order to avoid any misleading or politically motivated reporting during these events.
•  Protecting Sudanese media institutions and guaranteeing they are not subjected to attacks, shutdowns or censorship.
Issued by: 
Women Journalists Without Chains (WJWC)
April 15, 2023