WJWC concludes course on "role of youth in combating corruption"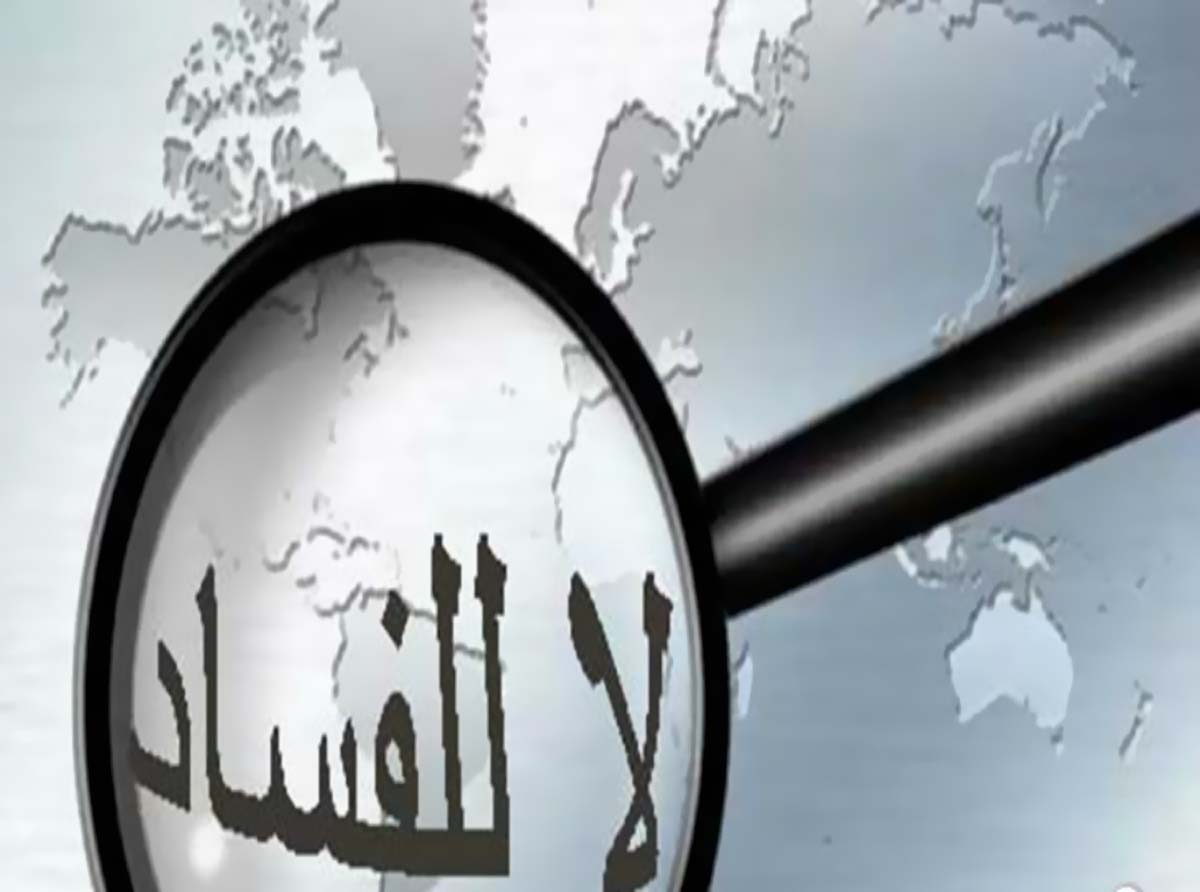 Women Journalists Without Chains (WJWC) has concluded a three-day course on "youth role in fighting corruption".
About 18 trainees took part in the course in which definition and mechanics of fighting corruption, the national strategy of fighting corruption, ways of networking with combating corruption organizations were discussed.
Elham al-Hudabi, the officer of training section at WJWC, said that the aim of the course is to access youth concerned of fighting corruption in order to qualify them and raise awareness among them.
These youth, in turn, will raise awareness among other youth and the community in general regarding the consequences of corruption and how to fight it.
The participants said that they gained much information during the course. Amal al-Adimi, a trainee, said that the community must be aware about fighting corruption, pointing out that the community ignorance creates a fertile ground for the spread of corruption.
She said that youth role is very important in this period. "So they should be trained on playing their roles perfectly" she added.
Sultan Nasser al-Soodi affirmed that he gained knowledge about the national legislations in combating corruption.
Rafa'at al-Sulwi said that the most important point is to network with different actors to come up with good results in the field of combating corruption.
Entisar al-Hamdi said she learnt from this course because she had not enough information in combating corruption.
The trainer of the course, Asmhan al-Eryani, expressed pleasure at the participants' interaction, asserting the importance of holding such courses which target youth.
She further stressed that youth help to a large extent in combating corruption, indicating that youth are the most influential segment in the community.