WJWC concludes training course on "basics of optical imaging"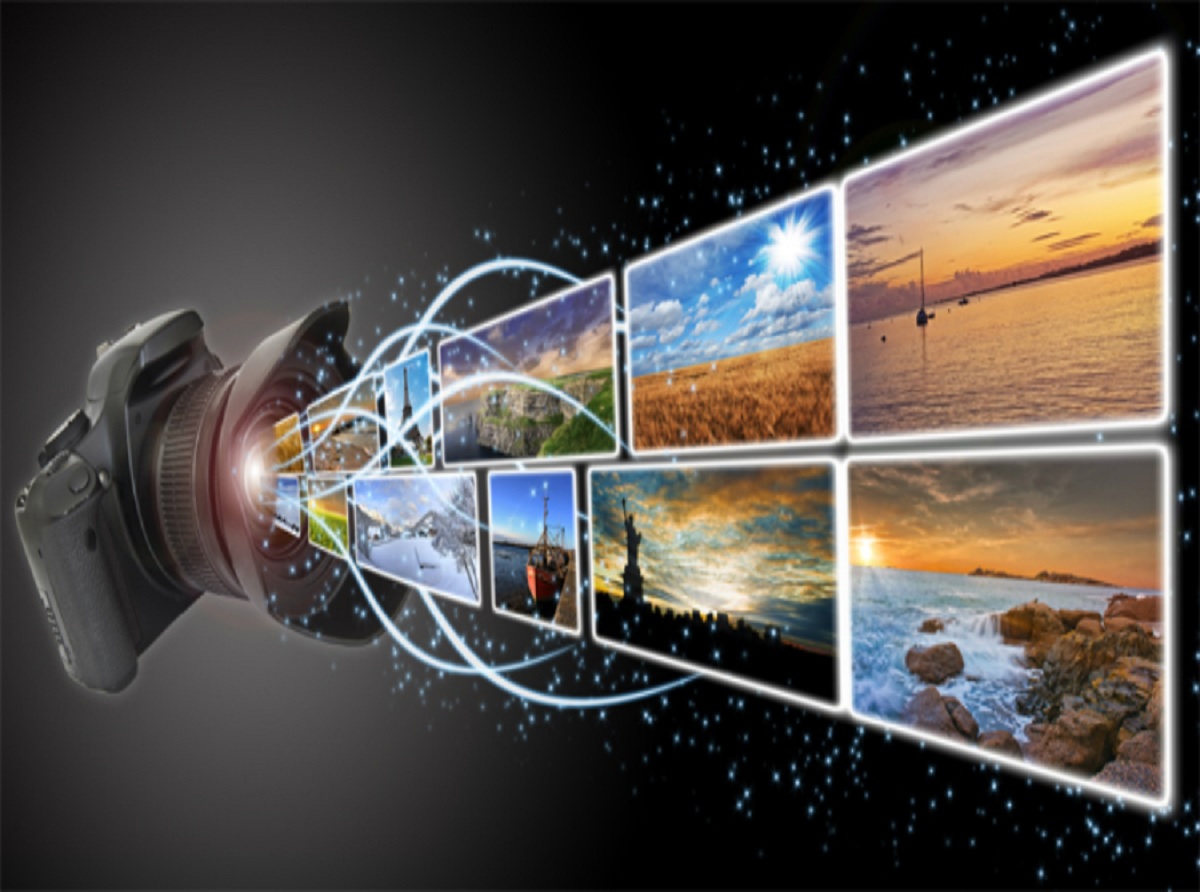 Women Journalists Without Chains (WJWC) has concluded a training course on "Basics of optical imaging".
The course, which lasted three days at the headquarters of WJWC, targeted youth from different organizations and trends.
The course aimed to enable youth on transmitting facts and participate in expressing their ideas and visions through images.
The participants gained a great deal of knowledge on the parts of camera and how to deal with it. Additionally, they were taught how to control light and speed of camera, basics of the image's parts and selection of image corners.
For his part, the trainer Wajdi al-Maqtari said that the trainees actively interacted during the course, pointing out that there is a new generation which is looking forward to a better change and has strong desire to be learnt.
The coordinator of the course Elham al-Hudab said that the trainees were active and punctual, pointing out that they benefited very much from the course.
She affirmed that the organization is looking for training youth in different fields, stressing the importance of image's role in the transfer of facts.
She also said that the basics of imaging will help them to improve their skills and abilities regularly.
For their side, the participants reiterated that they took advantage from this course especially as it included practical side for each stage of training.