All Stories
Women Journalists Without Chains (WJWC) condemns the assault on a group of journalists working for al-Thawra Institution for Press, Printing and Publishing when Houthi militiamen opened fire on them during a sit-in staged on Wednesday to protest against non-payment of their monthly financial incentives by the militia-controlled institution.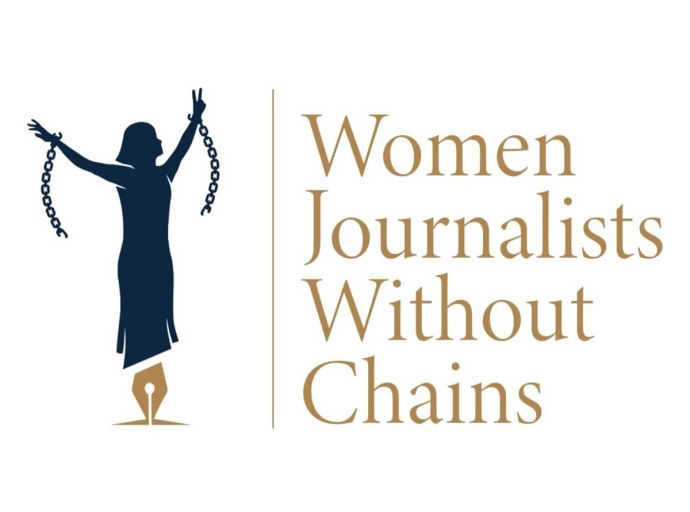 The anniversary of the World Human Rights Day marking the 10th December of each year, in which the United Nations adopted the Universal Declaration of Human Rights in Paris in 1948, falls today at a time when Yemen is living a tragic humanitarian situation as a result of the coup led by Houthi-Saleh militias against the legitimate authority.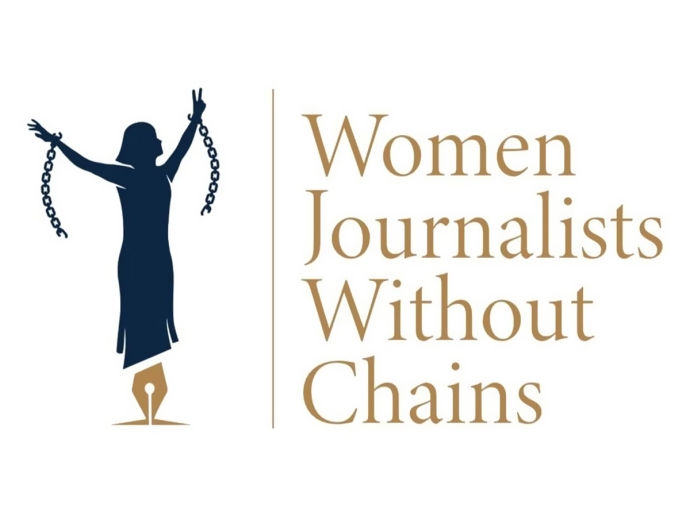 Women Journalists Without Chains (WJWC) notes with deep concern the deteriorating health of the journalist Abdul Khaliq Imran who has been detained for nearly two years at the political security prison where he is suffering from severe pains in spine and back due to torture against him and his fellow detainees by the militias.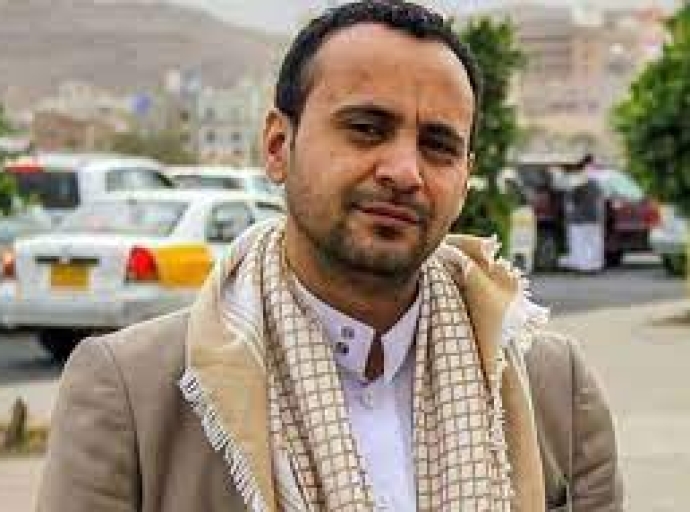 Women Journalists Without Chains (WJWC) has said it was deeply saddened to learn that Taiz News Network's photojournalist, Awab Al Zubairi, had been killed on Friday in an explosion of a residential building booby-trapped by the militia of Iran-backed Houthis allied with ousted president Ali Abdullah Saleh in a neighborhood, east of Taiz province.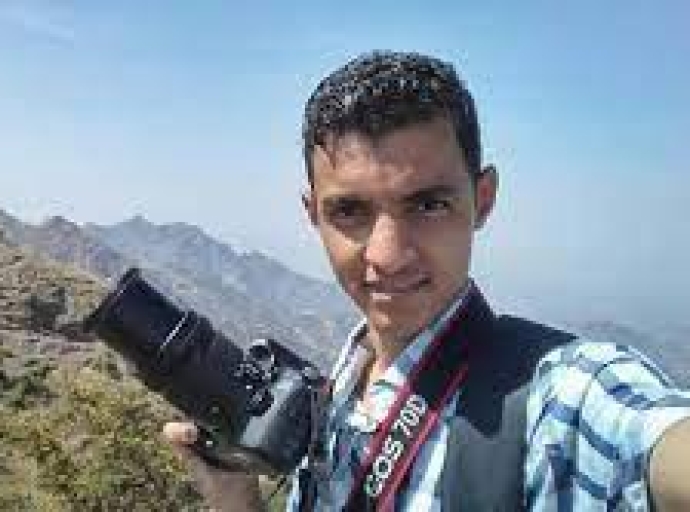 "Women Journalists Without Chains (WJWC) has expressed its condemnation of the attack on the head of the "association of faculty members and their assistants" at University of Sanaa, Dr. Mohammed Al Dhahiri, members of the administrative body of the faculty union and a number of professors by the Houthi militia on campus.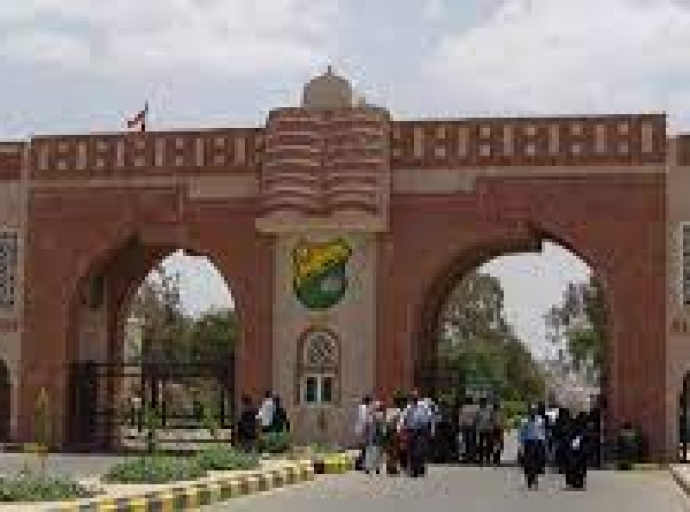 Women Journalists Without Chains has condemned in the strongest terms an attempted murder against four journalists and media photographers, Fawaz Al Hammadi from Belqees TV and Abdulqawi Al Azzani and Abu Bakr Al Yousofi from Yemen Youth TV as well as the photojournalist Mohammed Hizam, by a sniper working for Houthi-Saleh militia on Wednesday.