WJWC Condemns Stab Attack on al-Sharaby Journalist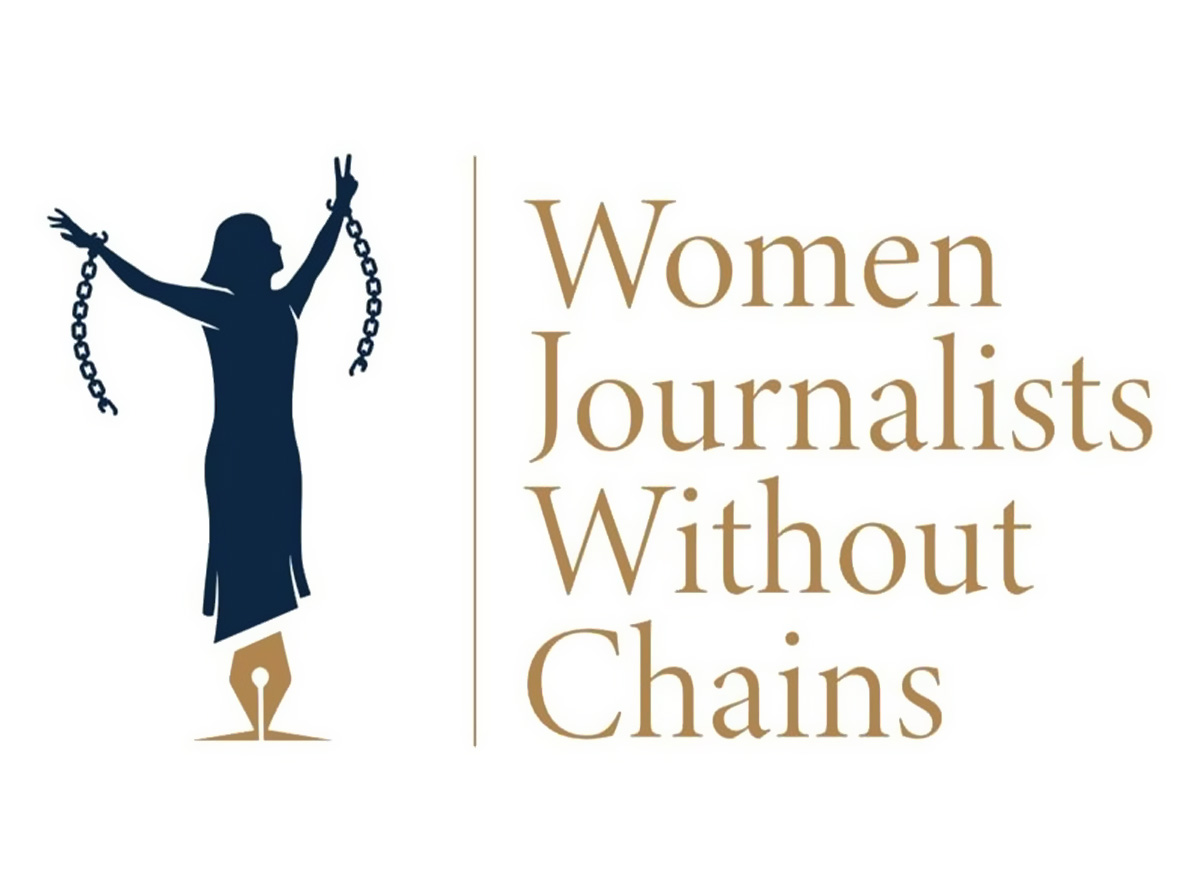 Women Journalists Without Chains condemns the stab attack on Waleed al-Sharaby, the managing editor of Arsefa's News Agency and the secretary of Today's News newspaper, who was stabbed many times at his head by someone unknown while he was leaving his office on Friday in the province of Aden. 
The organization, censuring this incident, expresses full and firm solidarity with the journalist Waleed al-Sharaby.
WJWC calls upon security authorities in the province of Aden to quickly arrest the perpetrators and bring them to justice for deterrent punishment.