WJWC reiterates demand to Saudi authorities to release Yemeni journalist al-Muraisi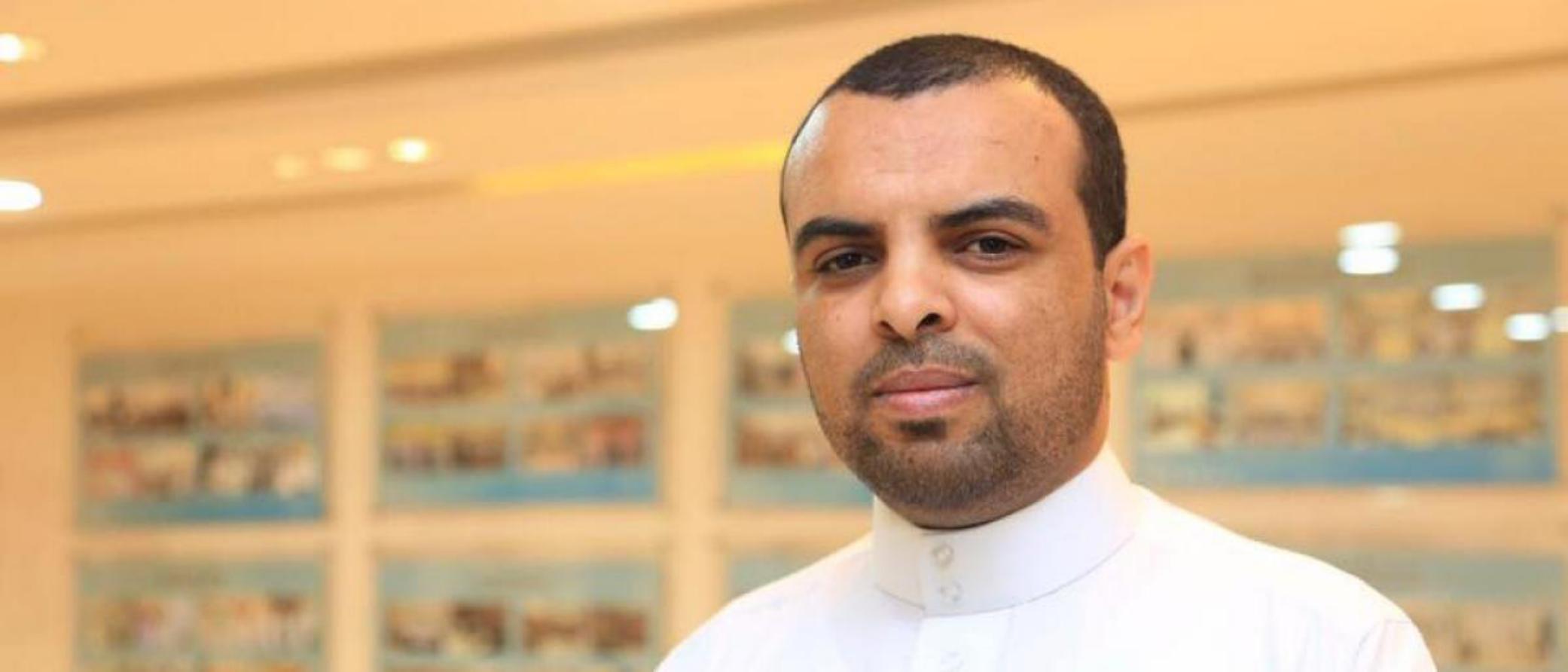 The Yemeni journalist Marwan al-Muraisi has been forcibly disappeared by the Saudi authorities so far.
In June 1, 2018, journalist al-Muraisi was arrested from his home in Riyadh by members of the National Security Forces and taken to an unknown destination.
He was prevented even from saying goodbye to his son, Sanad, who died in early 2020.
Al-Muraisi had been residing in Saudi Arabia since 2003, working for a number of Saudi media institutions in the field of digital media, creative content and e-marketing.
According to Saudi human rights sources, the Criminal Court of Appeal specialized in state security cases has recently issued a five-year prison sentence against journalist al-Muraisi despite the fact that another court had dropped all charges against him.
The Women Journalists Without Chains (WJWC) has renewed its call to the Saudi authorities to release journalist Marwan al-Muraisi and all other detained journalists, recalling the need to respect freedom of opinion and expression.