WJWC launches campaign on "political participation of youth leaders"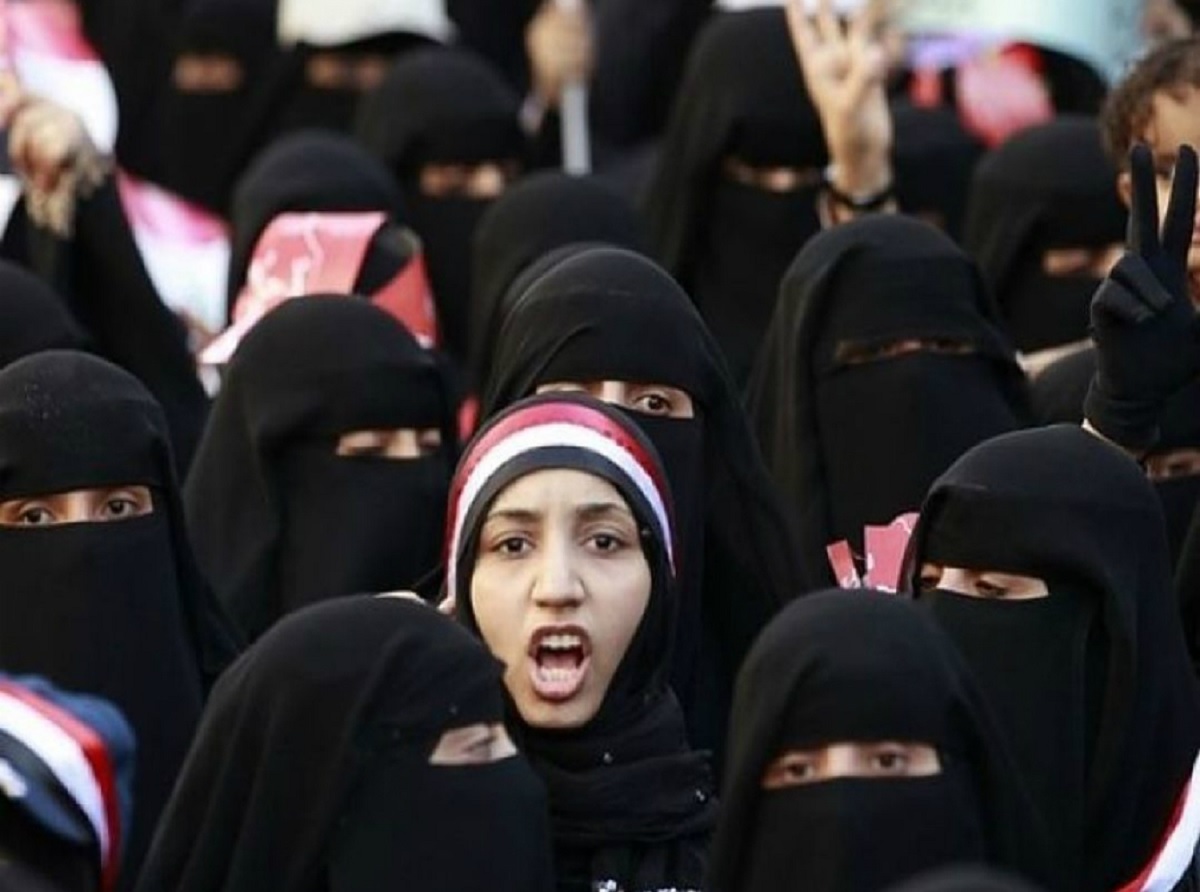 Women Journalists Without Chains (WJWC) have launched a campaign on the political participation of youth leaders. The campaign was entitled "For the sake of Yemen, youth and parties should work together."  
The course targeted 2011 revolution activists from all parties and independents. Academics, politicians, journalists and activists attended the event.
The executive director of WJWC Afrah al-Akhali delivered a speech in which she explained the aim of this campaign is to create clear visions and active partnership between youth and all political forces, and including youth in decision-making. " The gap between youth and parties should bridged" she added.
She also called for having a clear national strategy which takes care of youth and enable them to actively participate in building up the nation.
The journalist Abdul-Kareem Thu'ail presented a letter from detained activists to the revolution activists who were still protesting against the regime of Saleh.
The letter urged youth to continue their protests against the regime. Thuail, a detainee who was released lately, affirmed that detainees follow up the activities of revolution youth, praising their accomplishments.
Mr. Qasim al-Lami, presented a working paper entitled " Revolution challenges for youth".
Dr. Raid al-Obduli also presented a working paper entitled " Political participation", affirming that youth and party work is integral part and they could not be isolated.
The participants and attendees expressed, in their interventions, satisfaction with this campaign, pointing out that it came on time. They also hoped that this campaign achieves its objectives on the ground. They further thanked the sponsors of the campaign, calling all sides to do best for the sake of " the new Yemen."