Morocco comes up with new restrictions on journalists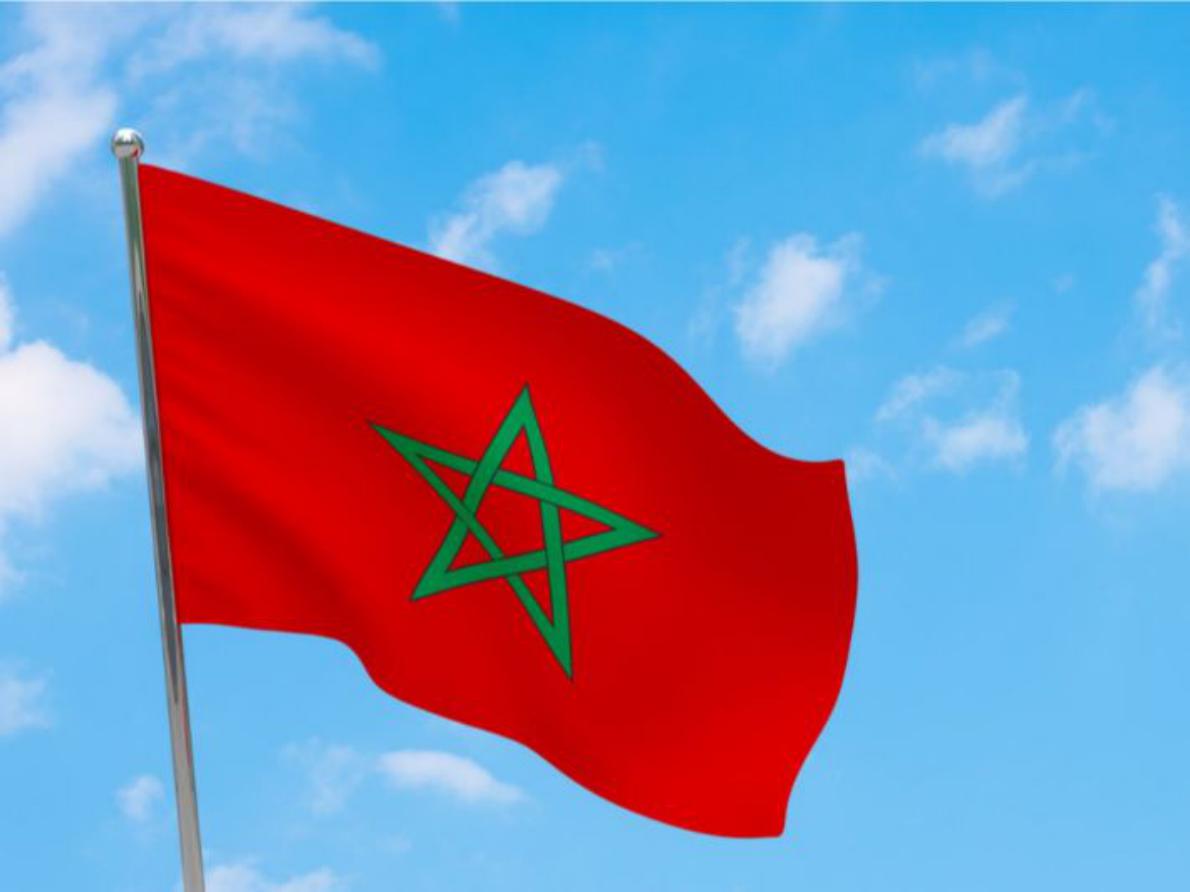 October 30, the Women Journalists Without Chains (WJWC) stated that the Moroccan authorities have developed new ways as a means to find journalists guilty for exercising their profession in Morocco as part of the latter's crackdown on freedom of opinion and expression.
Scores of journalists - some of them with heavy sentences of up to 15 years – have been thrown into jails on charges unrelated to journalistic work. On the other hand, he journalists deny any connection to what they have been charged, affirming these accusations are related to their exercise of the right to opinion and expression.
On its part, the WJWC has attributed such accusations to nothing but to the journalists' right to exercising their professional work and expressing peaceful criticism of a regime that has always imposed severe restrictions on freedom of opinions and civil society, which has created an environment hostile to journalists and freedom of expression.
In late April 2022, a Moroccan court convicted Saida El-Alami, a Moroccan human rights defender and blogger, to 3 years in prison, after she had been initially sentenced to two years in prison and a fine of 5,000 thousand dirhams, for her media and human rights activities.
Three journalists, namely Taoufik Bouachrine, Omar Radi and Suleiman Raissouni, have been imprisoned on charges not related to journalistic work. Journalist Taoufik Bouachrine was sentenced in late October 2019 to 15 years in prison, with a valid sentence, on charges of "human trafficking".
In late July 2021, his colleague Omar Al-Radi received six years imprisonment sentence on charges of "espionage" and "sexual assault", while Radi has asserted he is being tried for reasons related to his opinions.
In the same context, the Casablanca Court of Appeals in February 2022 sentenced journalist Suleiman Raissouni to five years in prison and a fine of 100,000 dirhams (about $10,000) on charge of "indecent assault with violence and kidnapping."
In view if the foregoing, the WJWC strongly condemns the Moroccan authorities' continued pursuit of journalists, opinion-makers and human rights defenders under the publishing penal code used by the regime to suppress freedom of expression in general.
The Women Journalists Without Chains calls on the Moroccan authorities to:
- immediately and unconditionally release journalists and human rights defenders who have been accused of these abusive charges and to stop the media defamation against them;
- commit themselves to the provisions of Article 28 of the Moroccan Constitution guaranteeing that "all have the right to express and to disseminate freely and within the sole limits expressly provided by the law, information, ideas and opinions", as well as to all international conventions and laws that Morocco has signed on human rights and the protection of freedom of opinion and expression, including the international media for human rights;
- and refrain from chasing those who express their opinions and professional journalists who conduct their journalistic work professionally and competently, and from using its offensive existing style to confront freedom of opinion and expression.
Issued by:
Women Journalists Without Chains
October 30, 2022