Egypt turns into large prison for journalists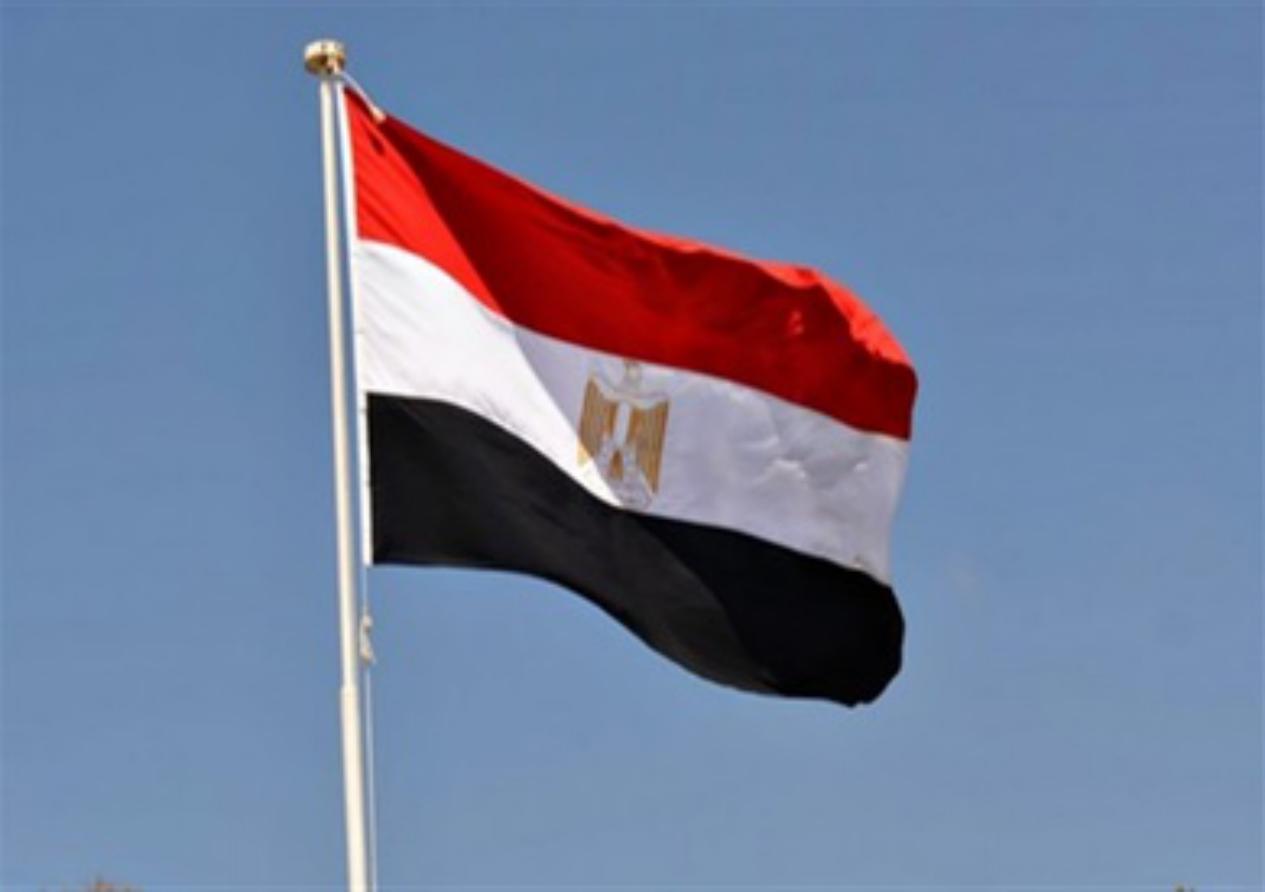 The Egyptian security forces arrested the former editor-in-chief of Al-Midan newspaper, Ahmed Fayez, on Thursday, November 10, for reasons related to his critical writings and views on the regime of President Abdel Fattah Al-Sisi, according to the Women Journalists Without Chains (WJWC).
The organization has also noted that two journalists have been detained in Egypt since the kickoff of the UN climate summit (known as COP 27) in Sharm el-Sheikh on the Red Sea on November 6, which will continue until November 18.
In a statement on the human rights situation of journalists in Egypt on Friday, the WJWC commented: "The Egyptian authorities have - during the Climate Summit - committed miserable actions, thus reflecting the regime's inability to curb its vengeful and repressive nature when dealing with bloggers and journalists who report the facts and express their opinions."
15 journalists have been arrested this year, including journalist Mohammed Mostafa detained on November 5 at the hands of Egyptian security forces in Alexandria after raiding his home taking him to an unknown location.
The list of arrests also includes the journalist Manal Ajrama arrested on Tuesday, November 1, 2022, and the journalist working for Rose Al-Youssef newspaper, Raouf Obeid, on July 7, 2022, who was subject to 17-days enforced disappearance before being brought before the prosecution.
Journalist Amr Shanan from the Afaq Arabiya newspaper continues to be arrested, who has recently become a victim of enforced disappearance, and his family has heard nothing from him for about a month, while his colleague Mahmoud Saad from Al-Ahram newspaper was arrested at Cairo airport in a business trip to China on September 6, 2022.
Safaa Al-Korbiji, a journalist with special needs and a radio and TV magazine employee, was detained on April 21, 2022 without taking into account her critical health condition since she cannot move without help.
In addition, the WJWC has confirmed that the Egyptian authorities have been arresting a number of other media and photography workers.
Accordingly, the organization expresses a strong condemnation against the Egyptian authorities for their continued punishment of journalists for reasons related to their journalistic activities and the right to freedom of opinion and expression, calling for their immediate and unconditional release.
In the same context, the WJWC calls on the delegations participating in the climate summit to put pressure on the Egyptian regime to release journalists and all political detainees in the country, stressing that it is not enough to host a global climate summit as a means "to improve your international image, while your security institution insists to commit the worst acts of repression and violations".
Since President Abdel Fattah al-Sisi took office in 2014, Egypt has had a disastrous record of journalist imprisonment, as reflected in the 2022 edition of the World Press Freedom Index that ranked Egypt 168 out of 180 countries.
Egypt also ranked as the third worst jailer of journalists in the world in 2021, behind China and Myanmar, according to a report by the Committee to Protect Journalists.
The WJWC reminds of Article 54 of the Egyptian Constitution, which states: "It is not permissible to arrest, search, detain, or restrict the freedom of anyone in any way except by virtue of a reasoned judicial order that was required in the context of an investigation, every person whose freedom is restricted shall be immediately notified of the reasons therefore; shall be informed of his/her rights in writing; shall be immediately enabled to contact his/her relatives and lawyer; and shall be brought before the investigation authority within twenty four (24) hours as of the time of restricting his/her freedom."
Issued by:
Women Journalists Without Chains
November 11, 2022