Another female journalist in 'mullahs' jails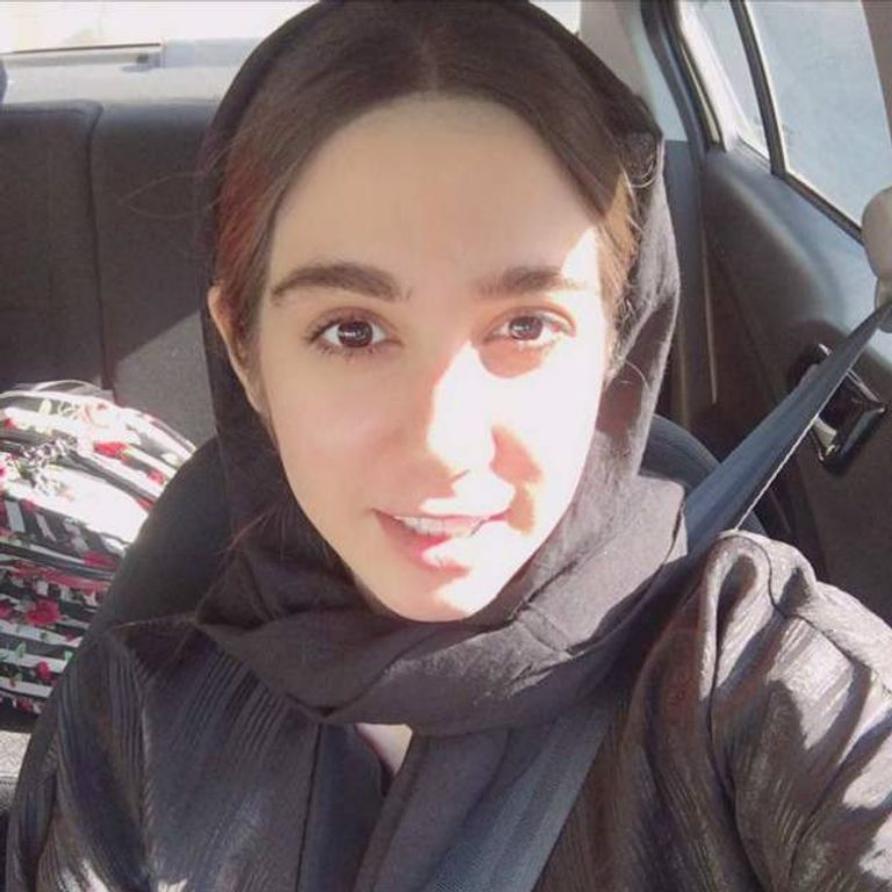 Amid a nonstop crackdown on journalists and media professionals since last year, the Iranian authorities has recently arrested another female journalist called Malika Hashemi.
According to the reformist Sharq newspaper, the reporter of Shahr News Agency was subject to arrest while she was present at the Evin Court in Teheran to provide "some clarifications".
At least 70 male and female journalists have been arrested since the protests that swept the country since September last year, and half of them are still in prison.
Most of the detained female journalists, including Niloufar Hamedi and Elahe Mohammadi, have been among those who talked about Mahsa Amini killed by Iran's morality police for "improperly" wearing her hijab in last September.
The Women Journalists Without Borders (WJWC) has expressed its deep solidarity with Malika Hashemi and dozens of her fellow professionals who are in the face of the Iranian regime's machine of repression and abuse, noting that media workers and journalists pay a heavy price for their belief in freedom of speech and expression of opinion.
"Instead of muzzling journalists and violating freedom of opinion and expression, the Iranian regime should carry out real reforms that meet the demands of Iranian women who daily take to the streets in the face of the brutal machine of repression under the slogan "Woman, Freedom, Life", the WJWC stated.
It also urged the Iranian authorities to immediately and unconditionally release Malika Hashemi and all other journalists detained for reasons related to the protests or opinion and belief, and to lift all restrictions on media outlets and refrain from all forms of repression.
On her part, the WJWC founder Tawakkol Karman said, "The Iranian government's resort to arbitrary arrests of prominent women journalists and activists is aimed to diverting attention from its widespread human rights violations," adding that the arrests are carried out under false pretexts and indicating that the regime's policy hostile to journalists puts the Iranian nation and its future in jeopardy.
Iran's regime has imposed strict restrictions to prevent the flow of information via the Internet, and has blocked many electronic applications like Telegram, Facebook, Twitter out of the belief that social media and exchange of information are part of a "soft" anti-Iran war by its enemies.
The number of women imprisoned in Iran accounts for almost a quarter of imprisoned female journalists around the world, as indicated in the Reporters Without Borders' 2022 report that 18 out of 78 women journalists imprisoned worldwide are present in Iranian jails, i.e. Iran is home to the globally biggest jail of female journalists after China.
Women Journalists Without Chains
January 22, 2023