WJWC condemns separatist transitional council militia for breaking into Yemeni Journalists Syndicate building in Aden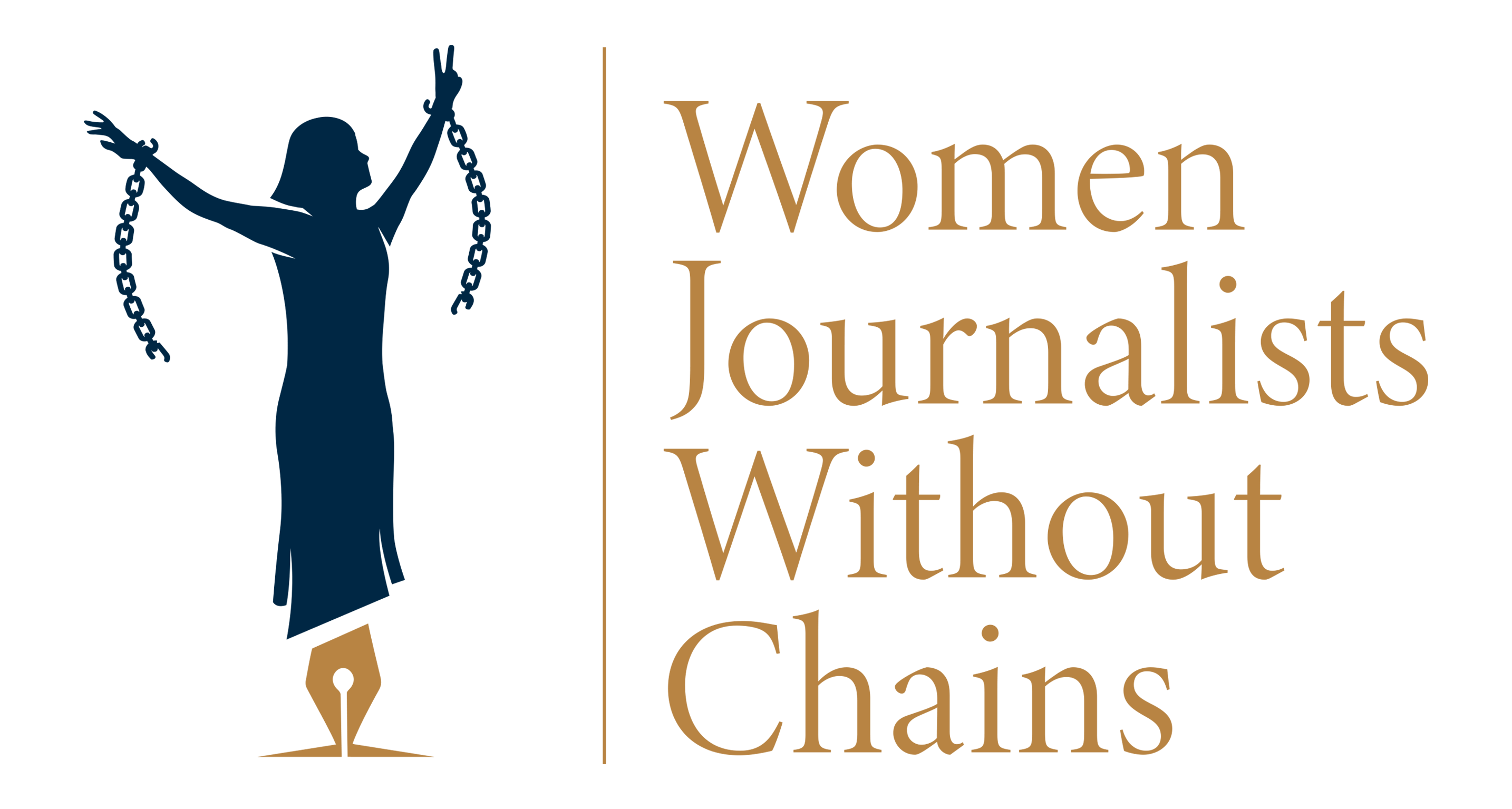 Yesterday morning, March 01, 2023, the Security Belt militia in the governorate of Aden stormed and seized the building of the Yemeni Journalists Syndicate, terrorizing the administrative body and its staff, in a flagrant attack on trade union and civil work and a flagrant violation of trade union freedoms in Yemen.
All journalism and media activities have been constrained during the past few years in the areas controlled by the militia of the Southern Transitional Council. Along with other crimes, this militia has also subjected journalists to torture, kidnapping, forced relocation, and disappearance. It has used a range of techniques and tactics to harass journalists.
The Women Journalists Without Chains organization (WJWC) condemns the grave violations committed against journalists and media workers in areas governed by the internationally recognized government, the most recent of which was the storming of the Yemeni Journalists Syndicate building in Aden, following a series of repeated attacks on the building, the most recent of which was on September 20 and October 01, 2022.
On October 20, 2022, Mr. Mahmoud Thabet, the head of the Journalists Syndicate branch in Aden, was subjected to an incitement and defamation campaign that included spreading false rumors in order to undermine his life and expose him to grave danger.
In light of the unfortunate and dangerous situation pursued by militias against journalists, trade unions, and professional entities in Yemen, Women Journalists Without Chains (WJWC) condemns and denounces the storming of the Journalists Syndicate building in Aden, its seizure, and intimidation of its employees, and holds the Southern Transitional Council fully responsible.
The WJWC expresses its unequivocal support for the Yemeni Journalists Syndicate in the aftermath of repeated attacks on its headquarters in Aden Governorate, reiterating its support in this dangerous phase, in which the entire press entity is targeted and backing the syndicate's demands included in a statement issued on March 01, 2023, including quickly evacuating the Syndicate branch's headquarters building without restriction or condition, returning it to the administrative body of the Yemeni Journalists Syndicate elected by its members in Aden, and ensuring the protection of the members of the syndicate's administrative body, and all its members and not repeating these incidents.
Women Journalists Without Chains calls on civil rights and human rights organizations, led by the International Federation of Journalists, to stand in solidarity with the Yemeni Journalists Syndicate and condemn what happened to its Aden headquarters building, as well as the ongoing attacks by the Houthi group and Transitional Council militias on official and private press and media institutions in Aden and throughout Yemen.
Issued by:
Women Journalists Without Chains
March 02, 2023