Iranian authorities must immediately stop abuses against female journalists, WJWC calls for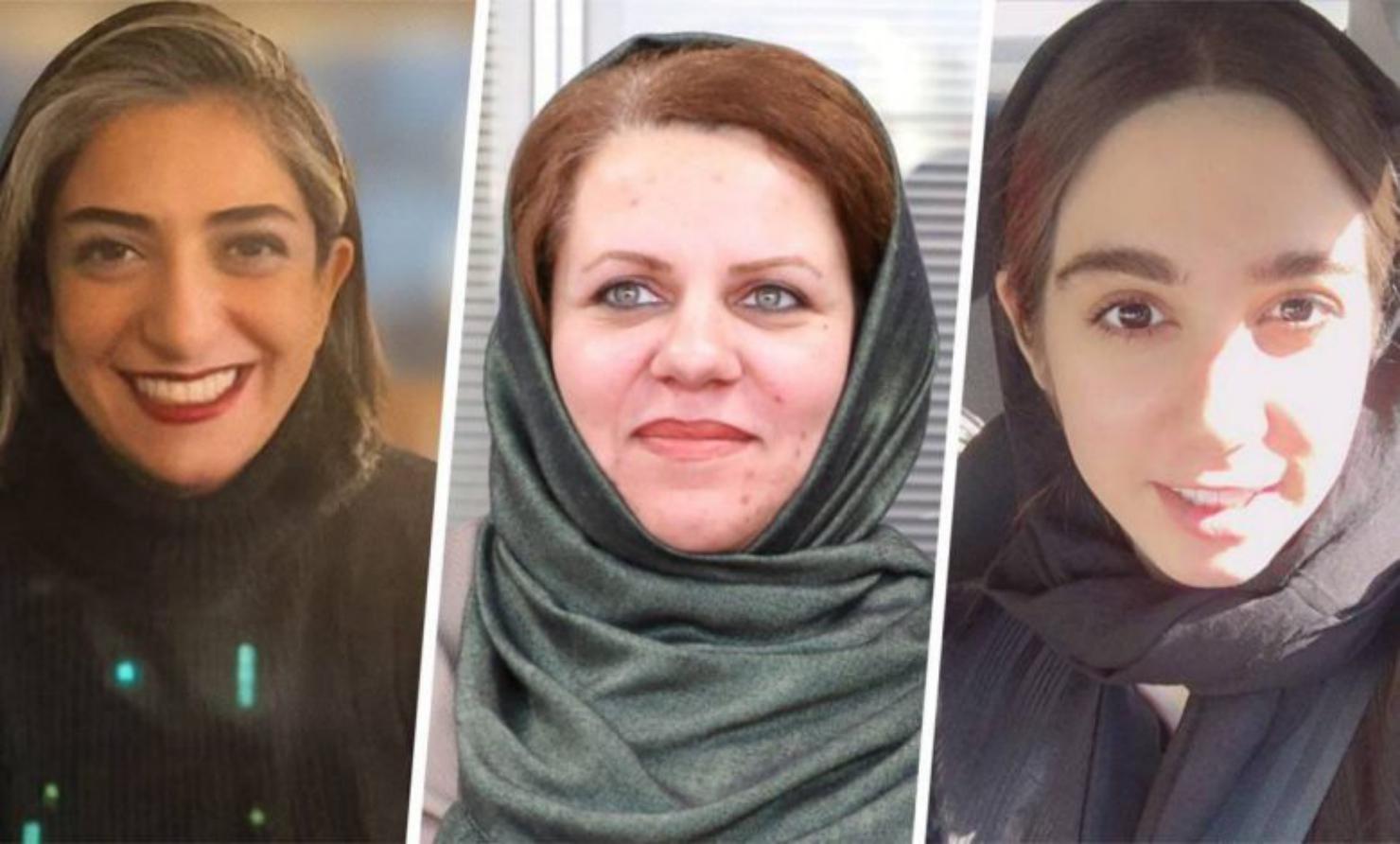 The Women Journalists Without Chains (WJWC) has strongly condemned the arrest of women journalists Malika Hashemi, Saeeda Shafie and Mehrnoush Zareiand and their transfer to notorious Evin Prison.
In this context, the organization has called on the Iranian authorities to immediately stop targeting female journalists and respect their right to a safe working environment.
In recent months, particularly following nationwide protests since September 2022, over 70 male and female Iranian journalists have been arrested, half of whom are still in prison.