Freedom in Islam: Achieving Responsible Freedom Through an Islamic Perspective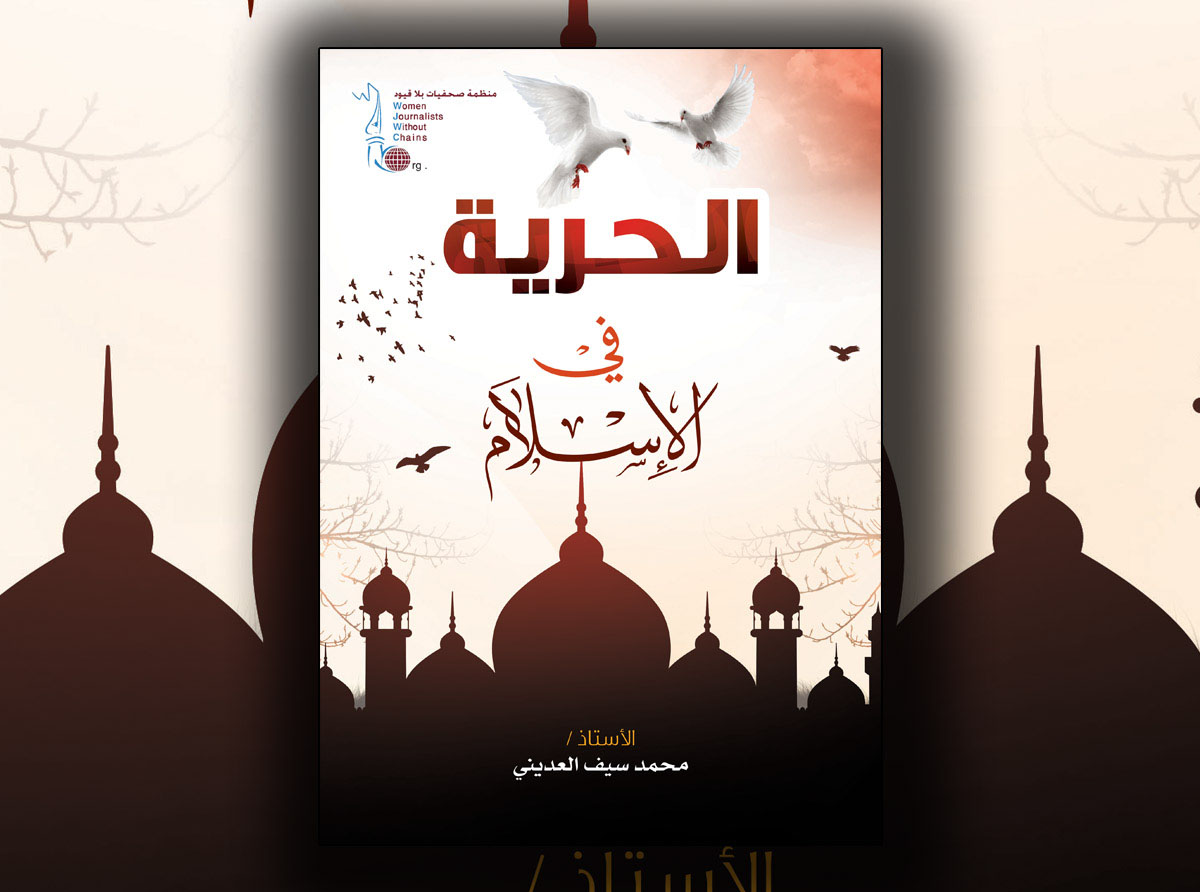 The review of "Freedom in Islam" by Mohammed Saif Al-Odaini is a descriptive analysis of the book's contents,
focusing on its main arguments and significance. The book, published by "Women Journalists Without Chains," explores the necessary foundations, aspects, and guidelines for achieving responsible freedom from an Islamic perspective, considering the regulations and standards that must be taken into account when discussing the complex issue of the relationship between religion and freedom with an open mind and without preconceived ideas.
Al-Odaini's approach emphasizes that freedoms and rights are inherent in Islamic heritage but have been obscured by human concepts of these rights. The book highlights the importance of integrated research conferences to fully address the topic of freedom in Islam, which is a critical aspect of the book that makes it timely and relevant.
In summary, "Freedom in Islam" offers a significant perspective on the topic of freedom from an Islamic viewpoint. Al-Odaini's emphasis on responsible freedom and the importance of considering regulations and standards in discussing the relationship between religion and freedom contributes to the ongoing conversation on this complex issue. The book's call for integrated research conferences to delve deeper into the topic is also noteworthy. For those interested in Islamic studies and the concept of freedom, this book is a valuable and informative read.